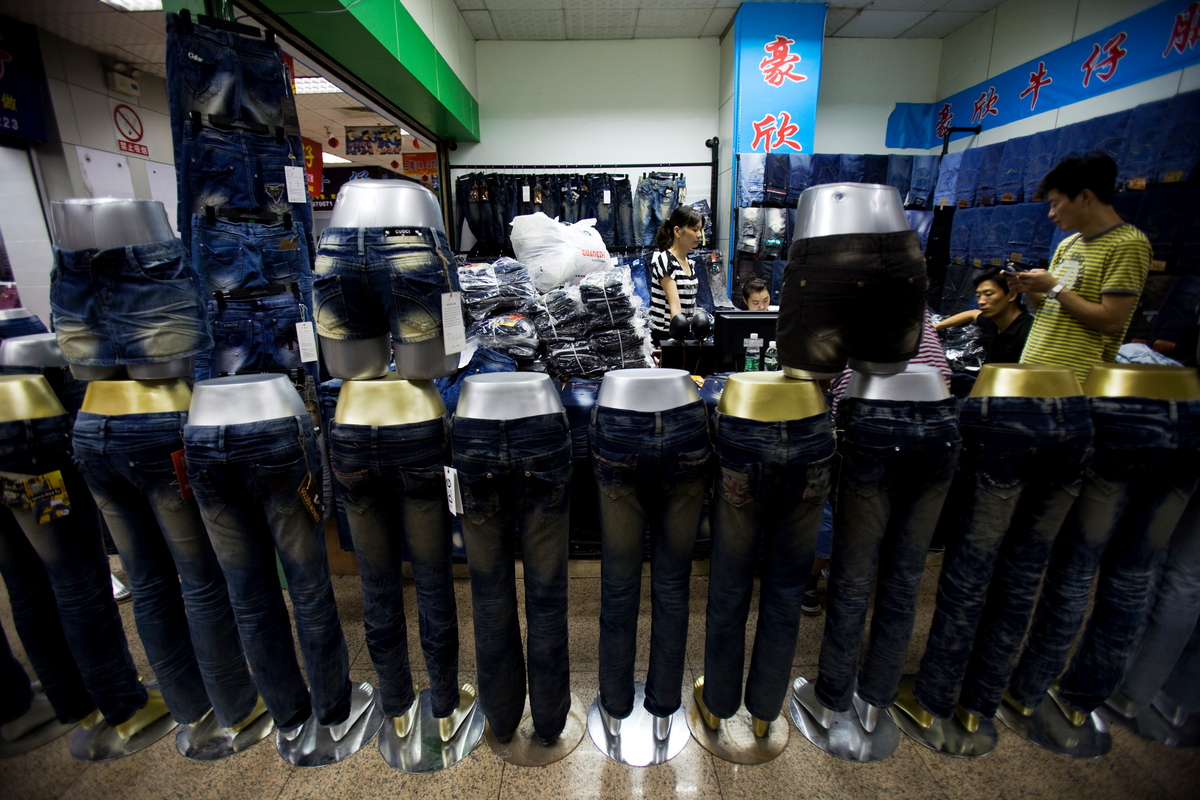 Fast fashion is "drowning" the world. We need a Fashion Revolution!
"Every piece of clothing we buy has had an impact on our planet before we even bring it home".
First, there's water consumption. 2 billion pairs of jeans are produced every year, and a typical pair takes 7,000 litres of water to produce. For a t-shirt, it takes 2,700 litres of water to make just one – that's the amount of water an average person drinks over the course of 900 days!

Secondly, there's the dyeing process of which 1.7 million tonnes of various chemicals are used; not to mention the hazardous chemicals like PFCs that leave a permanent impact on our environment.